Our Many Ministries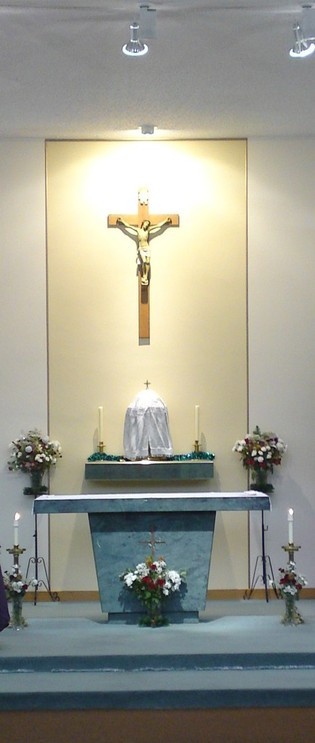 We have many generous helpers in our parish performing so many roles needed for the parish to flourish. Some details of  these roles are included below. Perhaps one or more of them may interest you . . .

Ministers of Welcome
The first moment of welcome for our visitors is from the team of Ministers of Welcome, who assist Father  in greeting the people  arriving for Mass. They offer practical help in terms of providing the hymn books and other items needed for Sunday Mass, and  the  weekly  Newsletter. For our children, there is the special weekly children's leaflet  entitled 'Today is Sunday.'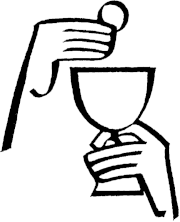 Extraordinary Ministers of Holy Communion
A team of  Extraordinary Ministers of Holy Communion assists with the distribution of Holy Communion.
Some of our Ministers generously assist Father Peter in bringing Holy Communion to the many sick and housebound of the parish. 
In the absence of the priest, any Minister of Holy Communion may be asked to conduct a Service of the Word with Holy Communion.
Readers
Many of our parishoners accept the privilege of proclaiming the Word of God at both weekday and Sunday Masses.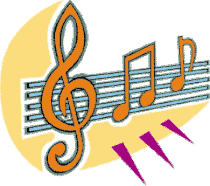 Music Ministry
At our main parish Mass at 11am at St Mary's we have musical and choral accompaniment.  The choir rehearses on scheduled Tuesday evenings. 
For details , please contact any member of the choir.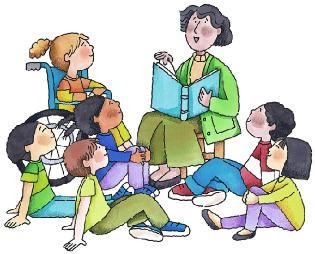 Children's Liturgy 'Faith Friends'
During the course of our two Sunday morning Masses, children of primary school age take part in a Children's Liturgy led by a group of 'Faith Friends.' They leave the main body of the church just before the First Reading and proceed to the special area designated as 'The Children's Chapel.' They return in time to participate in, and witness, the Presentation of Gifts. Whilst with their Faith Friends, the children recite the Gospel Acclamation of the Mass of the day and listen to, and reflect on, an approved children's translation of the same Gospel which adults hear proclaimed in Church, using age-appropriate materials.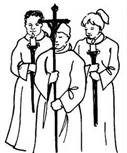 Altar Servers
 We have an excellent team of children - boys and girls - who assist as Altar Servers at our masses. They can start as soon as they have celebrated their First Holy Communion.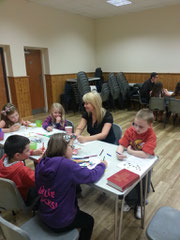 Sacramental Programme Faith Friends
Both churches  have a team of catechists who work closely with the children as they prepare for the Sacrament of Initiation.
Caring for Our Church
The two congregations are grateful to parishoners who give generously of their time on a weekly basis to clean the church, caring for altar linen and brasses, and providing flowers. They are also grateful to those who serve refreshments after Sunday morning Masses, and those who tend the piety stalls.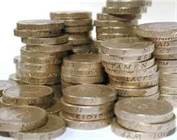 Finance Team
A number of parishioners assist each week with the collections during the course of Sunday Masses, and, as required, with the special Retiring Collections.
Our Parish Finance Committee meets twice a year.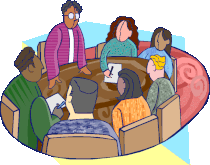 School Governors
Some of our parishoners kindly serve on the governing bodies of St. Thomas More High School and of our two primary schools.