About Us
Our Parish Priest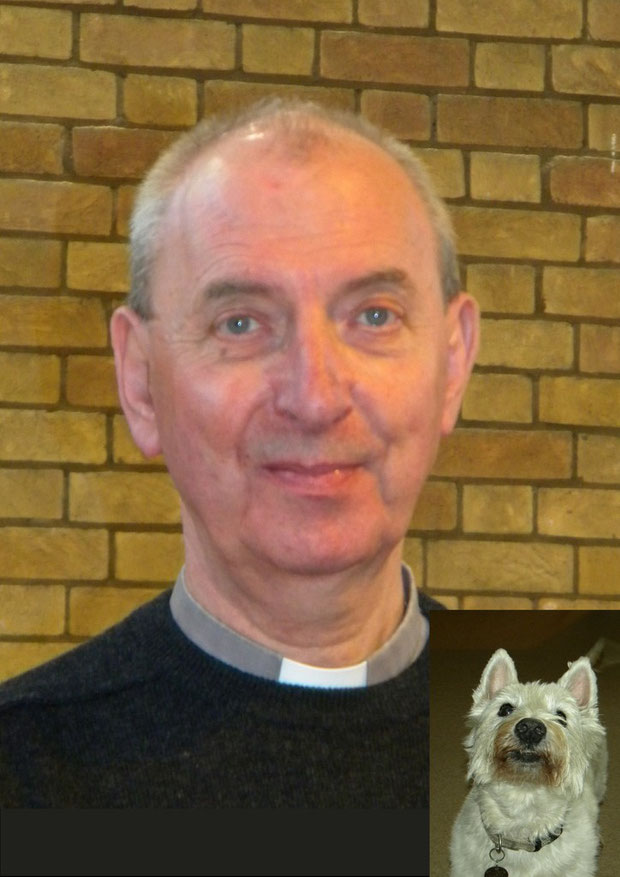 Our Parish Priest is Father Peter Kinsella, who arrived in the parish on 2 November 2013.
Father Peter was a teacher for many years before being ordained as a Priest in the Diocese of Salford.
His previous appointment was as Parish Priest for St Peter and St Paul, Pendleton, where he had served since 2008.
He succeeded Fr Tim Hopkins who was Parish Priest from April 2010 to October 2013.
Fr. Peter and Ali
Our Parish Sister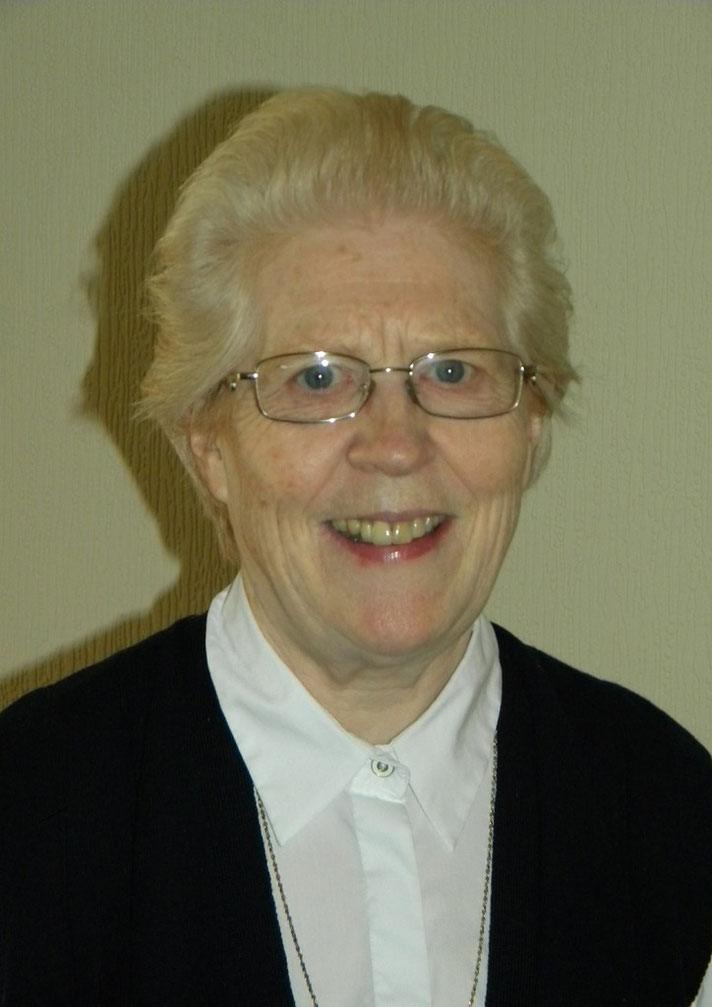 Sister Dolores came to work in the Parish in September 2014. She, too, was in teaching for many years before working elsewhere as a Parish Sister, and as a hospital chaplain.
Before coming to Denton she worked for two years with the homeless in New Orleans in the aftermath of Hurricane Katrina. 
Sister Dolores