About Us
Our Parish Priest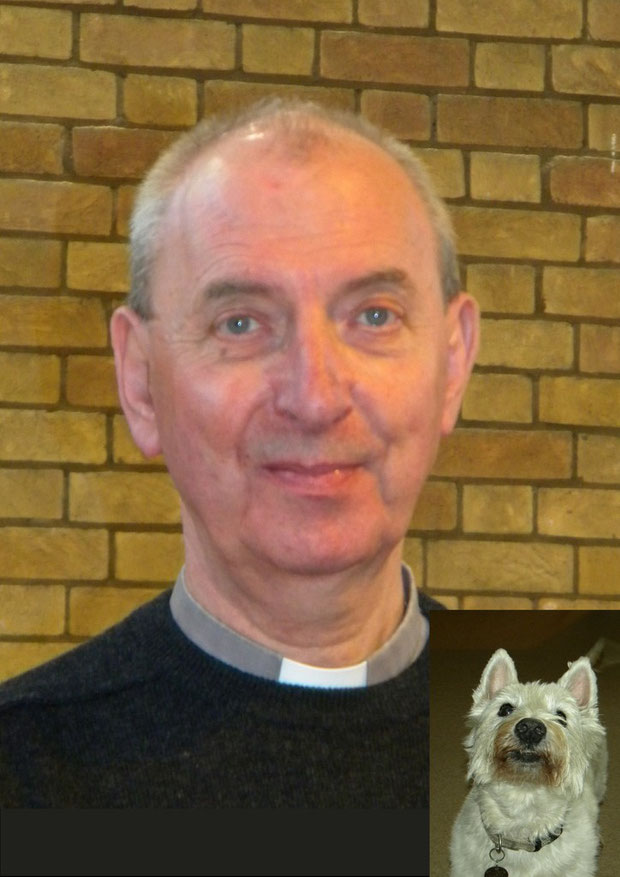 Our Parish Priest is Father Peter Kinsella, who arrived in the parish on 2 November 2013.
Father Peter was a teacher for many years before being ordained as a Priest in the Diocese of Salford.
His previous appointment was as Parish Priest for St Peter and St Paul, Pendleton, where he had served since 2008.
He succeeded Fr Tim Hopkins who was Parish Priest from April 2010 to October 2013.
Fr. Peter and Ali
Our Parish Sister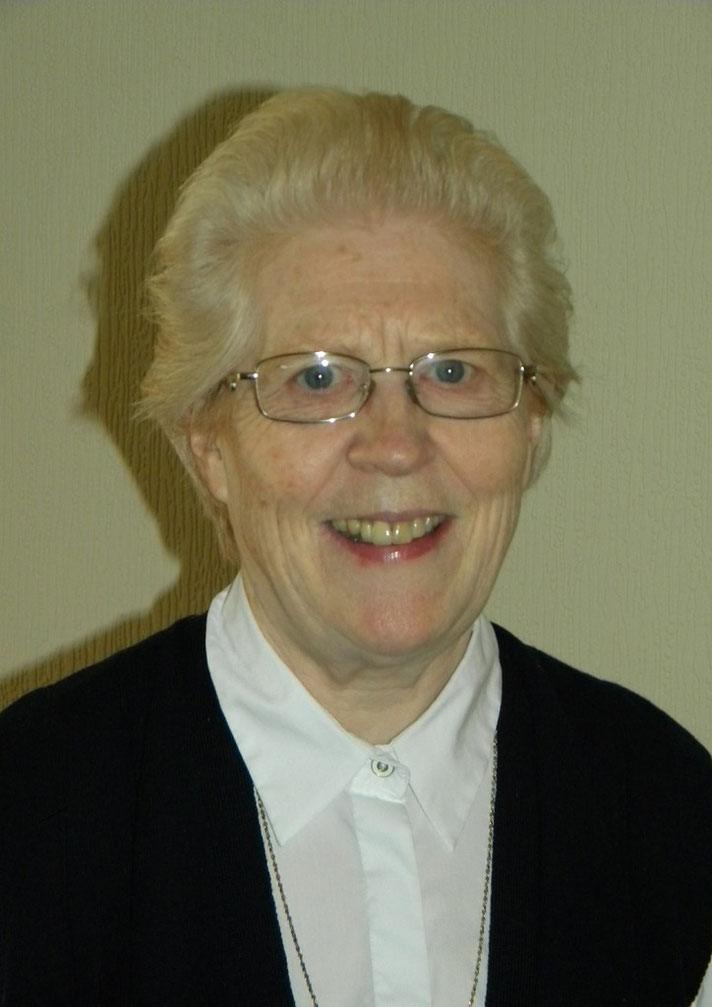 Sister Dolores came to work in the Parish in September 2014. She, too, was in teaching for many years before working elsewhere as a Parish Sister, and as a hospital chaplain.
Before coming to Denton she worked for two years with the homeless in New Orleans in the aftermath of Hurricane Katrina. 
Sister Dolores
Our Parish Administrator.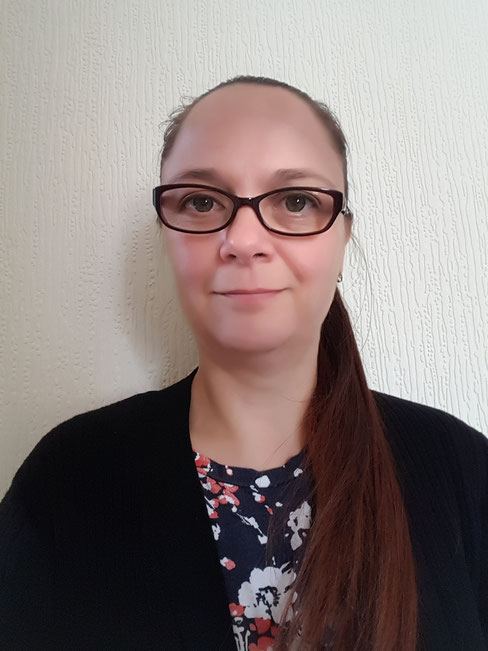 Amanda Craven (nee Walker), came to work in the Parish in June 2017.
She was introduced to Fr Peter at the start of our recent Mission, by Fr Ged of the Sion Community.  
Amanda also works as Parish Administrator at St Monica's in Flixton,
 she has a close connection with our parish, having grown up in St Mary's Church, attending both the Primary and Secondary school, being part of the choir and being one of the founder members of the Guide pack when it opened back in the early 1980's. 
Amanda was also married in St Mary's Church in May 1999, and moved to Urmston when her parents moved from Denton to The Lake District.